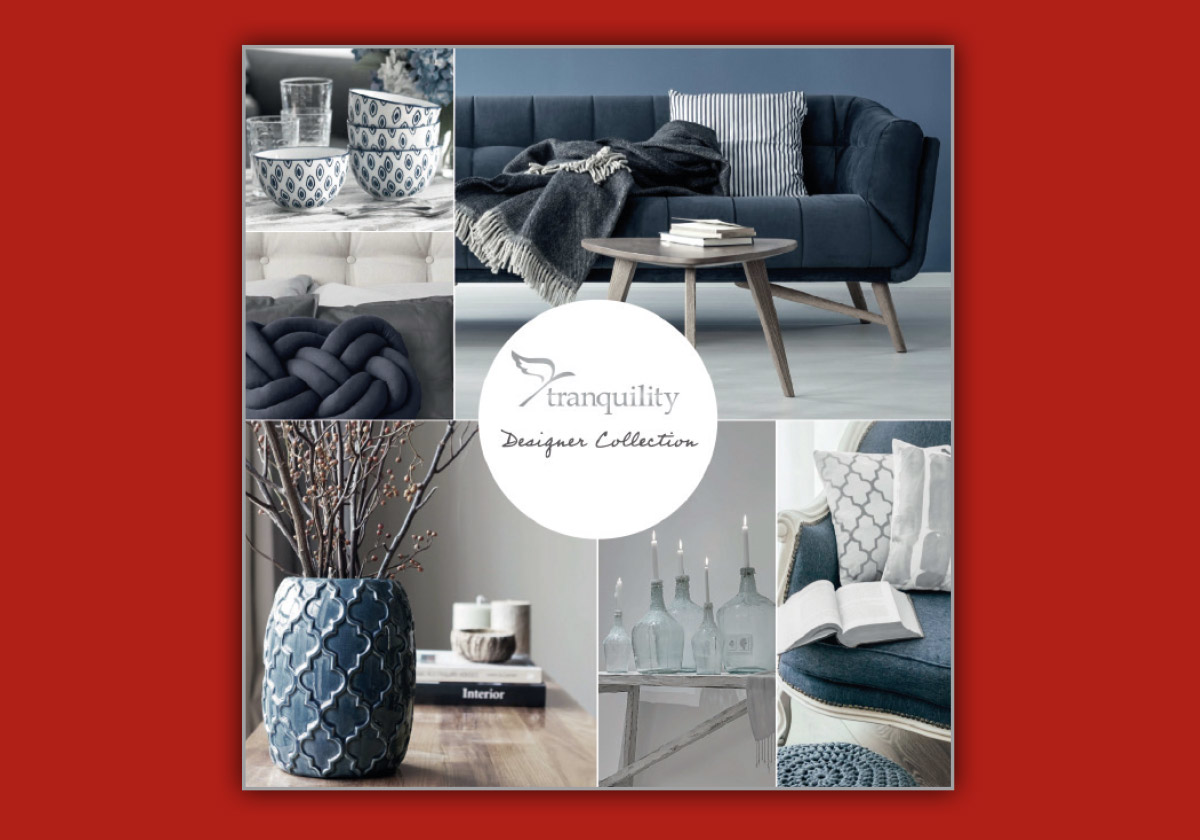 Customers deserve quality fabrics, beautiful patterns, and a book that shines.
And our new Tranquility Designer Collection for roller blinds doesn't disappoint – it is the hidden gem of the blind industry.
If you are using the same books as everyone else in the industry, why not offer your customers something they may not be able to get elsewhere?
Is this book missing from your van or showroom?
With colour palette cards displaying a plethora of 'Plains' in a lovely variety of textures, shine, sparkle and colour, all surrounded by lifestyle images, the fabrics are a rainbow creation of tones and texture for the eyes that will make viewing fabrics a real pleasure.
To help with sales, images of all colours are available for customers as individual colours or complete colour card images. All price bandings can be found in our current 2022 pricelist – starting from band A.
And for the Designer 'Patterns', there is a trio of fabric mounted mood boards with every fabric selection page to complement the colour and textures. With stunning lifestyle imagery for greater visual impact, and fabrics you will want to touch and feel … you will be proud to offer your customers this range of highly sellable and popular fabrics.
Books are in stock and ready to go.
Contact us now for your copy