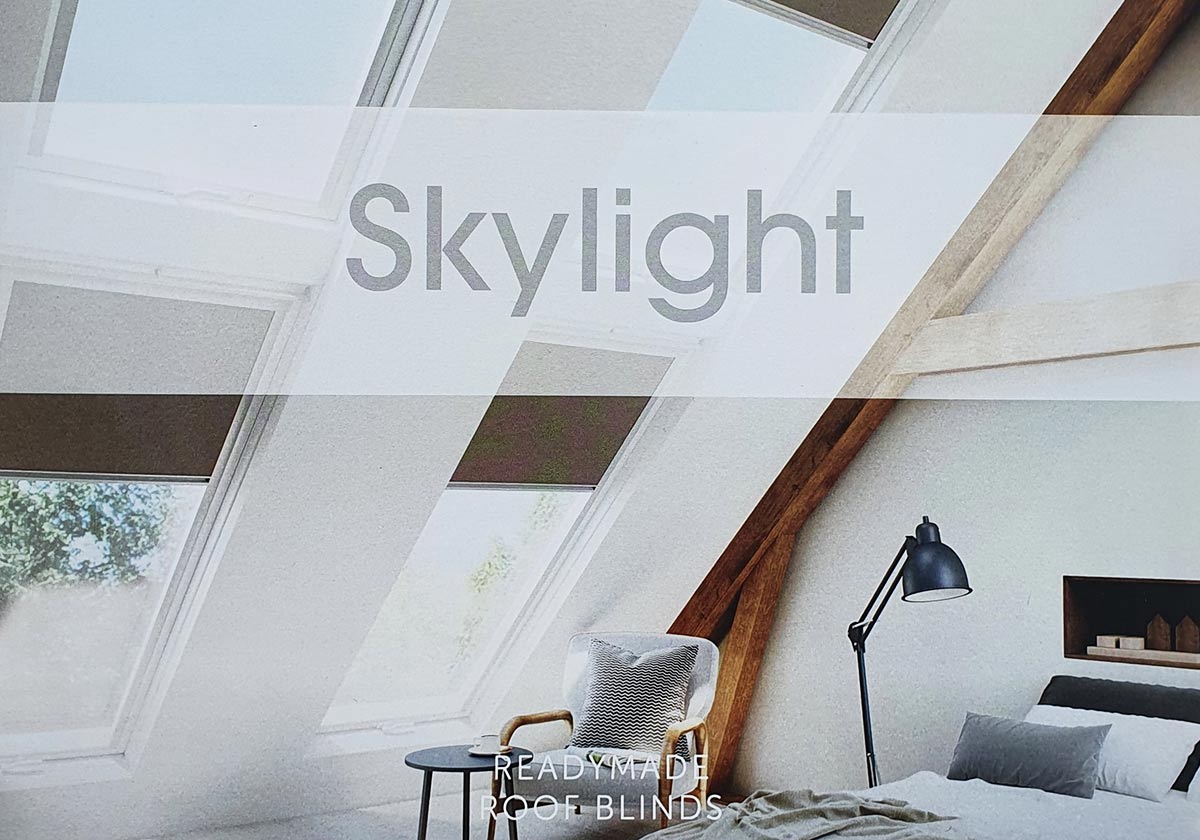 Welcome to the launch of a new product for Harris Parts – Skylight Roof Blinds.
As a product that received regular enquiries from customers, it made sense to source a quality range of roof blinds, and so working with one of the country's leading suppliers, we are proud to introduce Skylight Roof Blinds to our current portfolio of products.
8 Colours available on a standard aluminium frame, and offering a white frame upgrade option too.

Please see the pricelist for the full range and relevant codes.
The first batch of swatches are in stock and ready to go. Contact us now for copy.